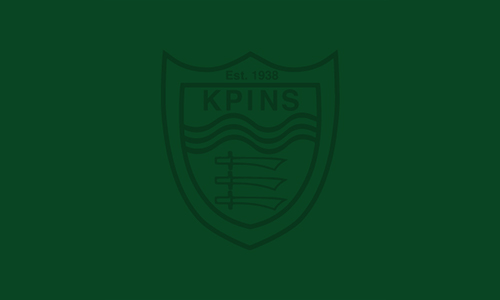 The school will close for the Christmas break on Friday 16th December 2022.
Published 12/05/21
The school will close early to the pupils on Friday 16th December. Reception pupils will finish school at 2 p.m. Pupils in Years 1 & 2 will finish at 2.15 p.m. There will be no afternoon nursery session on this day.
The school will reopen after the New Year on Tuesday 3rd January 2023.
Read More