E-safety for parents and carers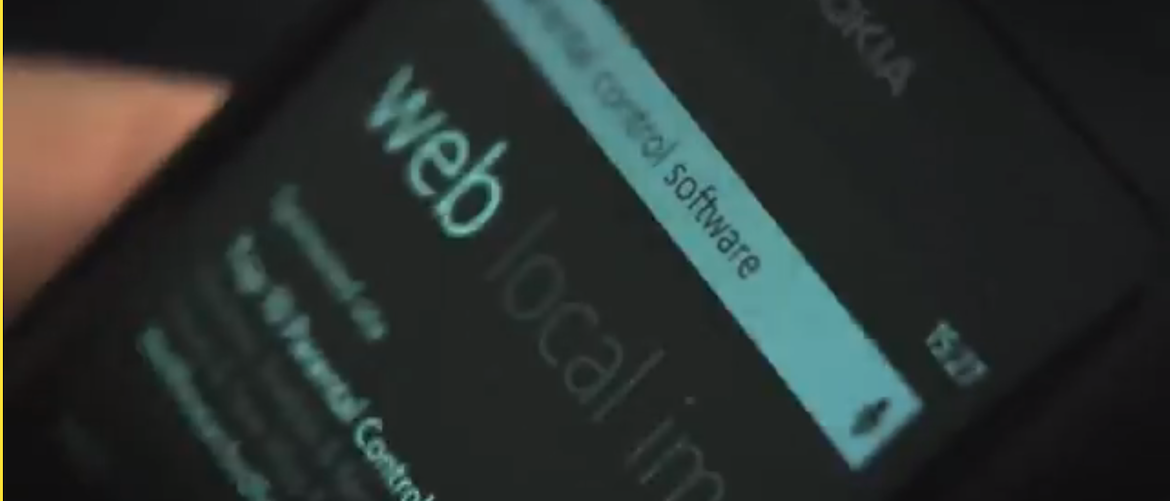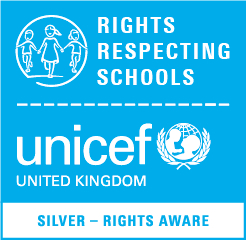 Article 16: Children have the right to privacy.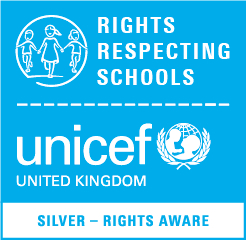 Article 19: Children have the right to be protected from being hurt and mistreated, in body or mind.
Technology is changing many of the ways that we communicate, learn and play. In our e-safety week, we want to bring particular attention to this important topic and ask parents to join us. We have links to some age-appropriate resources that you can use with your child to talk about e-safety issues and also links to information to help you find out more about online safety and how to protect your child online.
Kenmore Park Infant and Nursery School is a Unicef Rights Respecting school. Children's rights are respected and they thrive in an environment that puts their development and well-being at our centre. We are guided by the articles of the United Nations Convention on the Rights of the Child (UNCRC).E-safety, or online safety, includes knowing how and why to keep personal information private, to behave responsibly and to keep safe when we are online using computers, tablets, phones or games consoles. UNCRC articles 16 and 19 are particularly relevant. E-safety is an integral part of our wider safeguarding and child protection policy.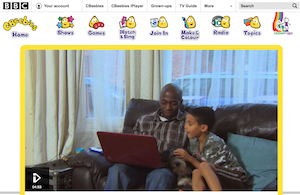 Advice for parents from CBeebies (Click the picture for BBC video)
BBC CBeebies has a useful video that will introduce you to some key points about e-safety. CBeebies is a great website for children but this short video (5 minutes) is aimed at parents.
The discussion between two parents and an e-safety expert introduces:
web filtering
parental controls
anti-virus software
parenting issues
Click or tap the picture to open CBeebies to watch the video.
If you want more information or have any questions, your child's teacher will be happy to arrange to talk to you.